Simply implementing existing advertising promotions on behalf of a client is not enough to achieve results in recruiting subjects for clinical trials and clinical studies.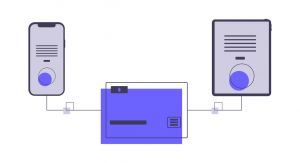 We ensure the quality and quantity of our recruitment of subjects throughout Japan, regardless of whether it is in Tokyo, Osaka, or other urban areas, by conducting strategic advertising for each commissioned study based on our past recruitment experience.   
Here we introduce our main means of advertising.  
Advertisement Types
There are two main types of advertising methods for recruiting clinical subjects.
Recruitment of clinical subjects through web advertisements 

 

Recruitment of clinical subjects through events, etc. 

 
Below is a summary of the characteristics, merits and demerits of each method. 



Advertising Characteristics and Subjects Recruitment Methods
Subject recruitment methods using WEB advertising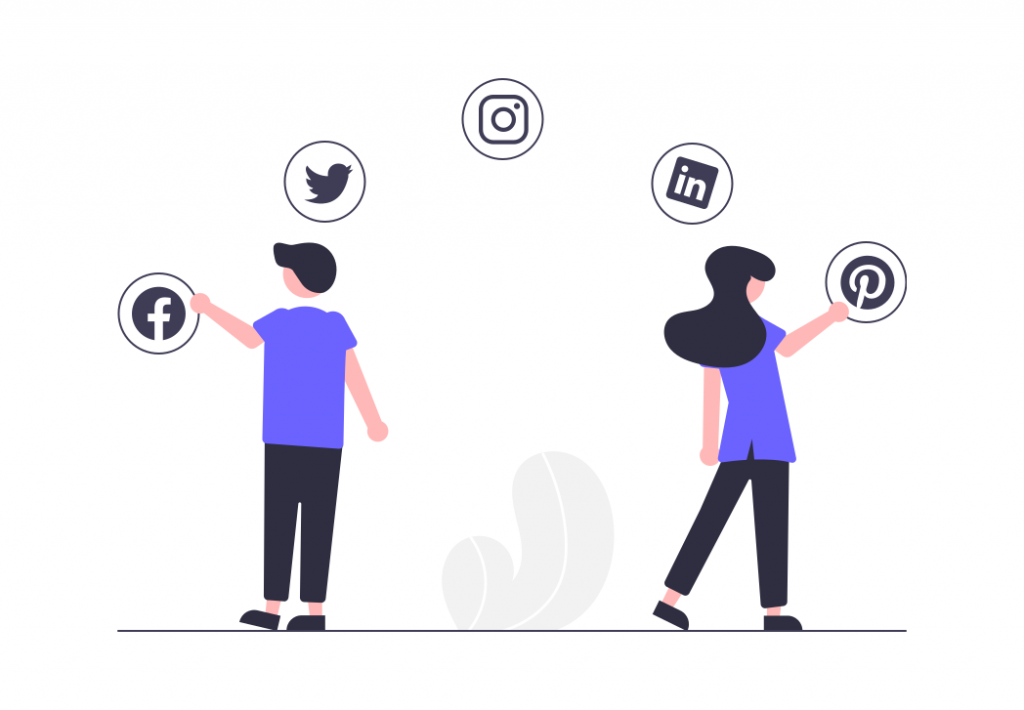 Participants are recruited mainly through affiliate marketing, listing ads, email magazine ads, and other companies' WEB (healthcare) media. 
Characteristics of each
・Affiliate marketing is good for increasing membership, but does not demand much in the way of quality.
・Listing ads are called PULL-type ads. The quality of the target audience (that is the clinical trial participants) is good because the users are active, but there is not a huge influx of traffic. 
・SNS is characterized by the ability to buzz marketing effects and to set segments in detail. However, it is not a panacea because of the limited user base. 
・Mail magazine ads can be distributed to members of other media with a high degree of certainty who have already undergone health surveys, but now, they may not generate as much traffic as they should.


Method of recruiting clinical subjects by events, etc.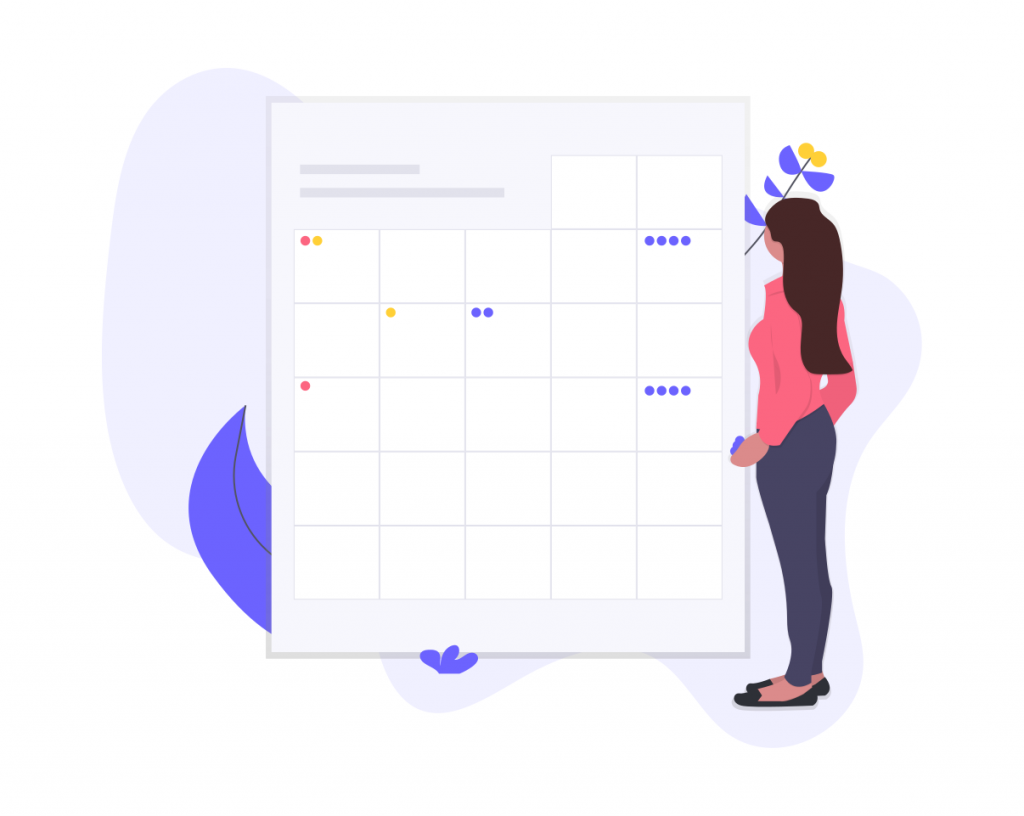 This method targets mainly the elderly population that is difficult to attract via the Internet. We collaborate with senior citizen associations and senior human resources in each region, or set up booths at commercial facilities and shopping malls to hold events. Some companies also attract customers by distributing promotional novelties (like tissues). 



Merits and Demerits
Advantages and disadvantages of web advertising
Merit: It can reach a large number of people at once and reach local areas. Also, the target can be set in detail and the effect is easy to see. 
Demerit: It may be difficult to achieve results depending on the target group, such as the elderly. Also, it is difficult to compare the significant difference with competitors.


Advantages and disadvantages of events
Merit: Can reach the demographic that cannot be targeted by web-based advertising, such as the elderly. 
Disadvantages: Requires cost, effort, and preparation time.


Our Strengths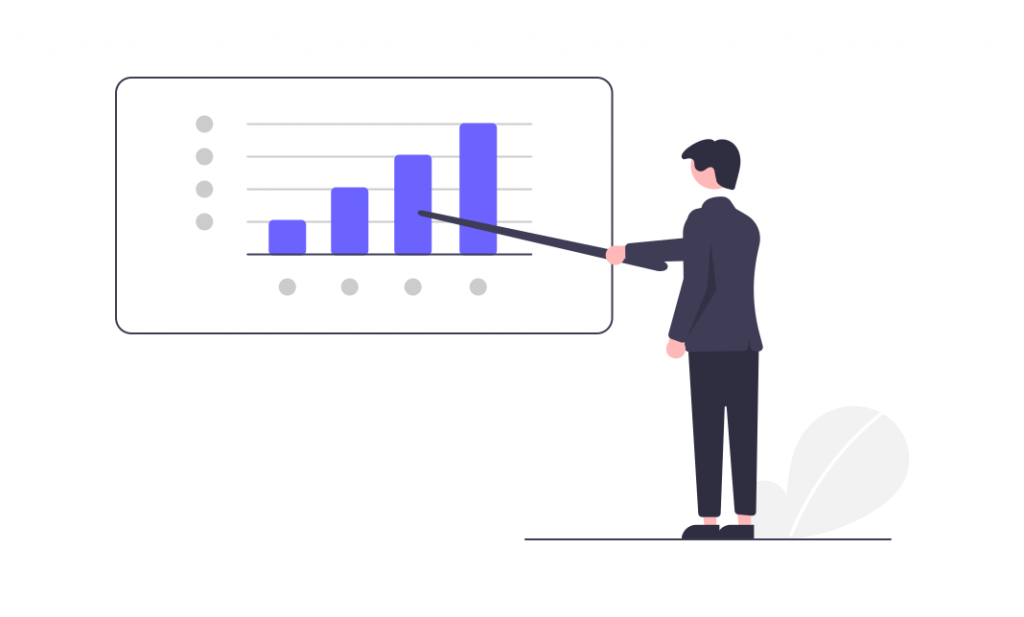 Although recruitment companies use the same ads, the results are different. This is because of a slightly different approach to delegation, preparation, and request. 
In addition, when commissioning an advertising agency to publish an ad, it takes time to negotiate and prepare, and there are financial restrictions such as "minimum of 10 million yen", so if you do not run your own company and do not have a certain budget, it will be difficult to publish an ad. 。
At our company, we can complete the entire process of creating and operating web pages and advertisements in-house. In addition, we can begin operating advertisements as quickly as one day. Please feel free to contact us regardless of the number of subjects you are recruiting. 
Click here to learn more about recruiting clinical subjects →