The requester of the Agency・advocate as
Test first impressions that determine the call center . Extending all of our clients face, and also said that the important phase. It is our Sapporo-based reasons, too.
In Hokkaido, the collapse of the bubble was sparked by the 1997 拓銀 of bankruptcy, such as job creation is urgently needed, the location aid system, such as early from the guest.
Such a subsidy program in addition to dialect are at least relatively low labor cost, but that there are also sharply, the call center has increased and history. Thus, the call center business-savvy talent is many that also in Hokkaido, especially in Sapporo advantages as mentioned.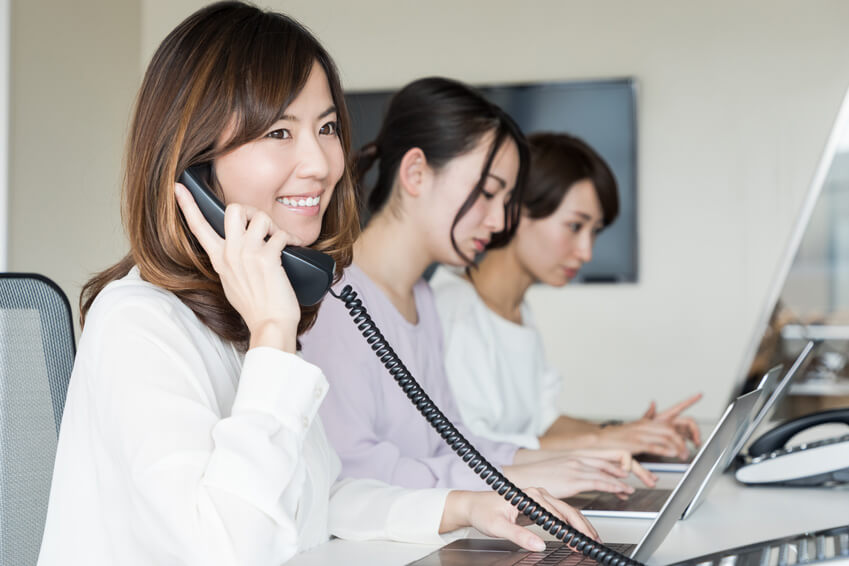 For the first time, clinical trial registration and clinical trial participation is the first step in call center operations,than it is for the testing of the impression that left and right.
We,call center operations, quality and accuracy, of course, the subjects support the professional call center,of the subjects who fall off things without worry of clinical trials and clinical trials can participate, such as operator training, piling, and diseases and drugs such as study sessions through the day-to-day call center improve quality.